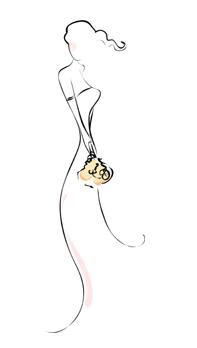 Rev. Dr. Bonnie M. Russell, Senior Pastor
AllOne Ministry, Castro Valley, CA
Rev. Dr. Randy Barnes, Sr Pastor
Rev. Jacquelyn Pekar, Pastor & 

Rev. Catherina Nieuwenhuyzen, Pastor
UNIVERSAL LIFE CHURCH of Belize
Rev. Maria Domene, Sr Pastor
UNIVERSAL LIFE CHURCH of Bucks County, PA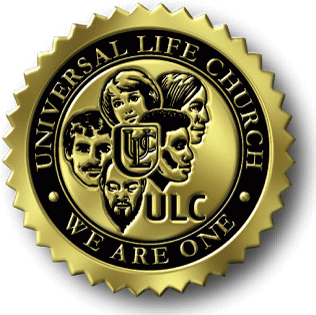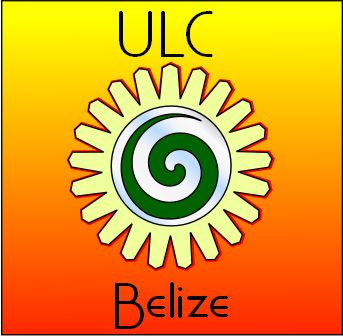 A Holistic Ministry
Mind, Body and Spirit medicine for a complete holistic lifestyle
Visit our Private Practice page for more info

Make your Love the Centerpiece of your Ceremony
As a non-denominational ministry, we can help you create the most romantic wedding of your dreams. This is your day, and every detail will reflect your love for each other. Casual, or formal, for the traditional or original couple, each service is completely written to suit your needs. Christian, Pagan, Spiritual and LGBT ceremonies are our specialties.
Your Wedding, Your Way
It is my job to ensure that your ceremony reflects who you are and what you believe.
When you are looking for a "different" approach, I hope you'll think of me.
If simple and quick is what you need, a beautiful and simple, no fuss ceremony can be provided for you.
Contact us right away to save your special date!
RevBRussellulc@gmail.com
Pre-marital counseling also available
We also do Baptisms – Last Rites – Funeral Services – House/Space clearing
Spirit based counseling services
for health, happiness, relaxation, and stress reduction.
Rev. Bonnie Russell has earned her Doctor of Divinity, Doctor of Shamanism and Masters in Spiritual Leadership through the ULC Seminary.
Rev. Maria Domene has earned her Certification as a Shaman, and is completing Insight into Awareness through the ULC Seminary.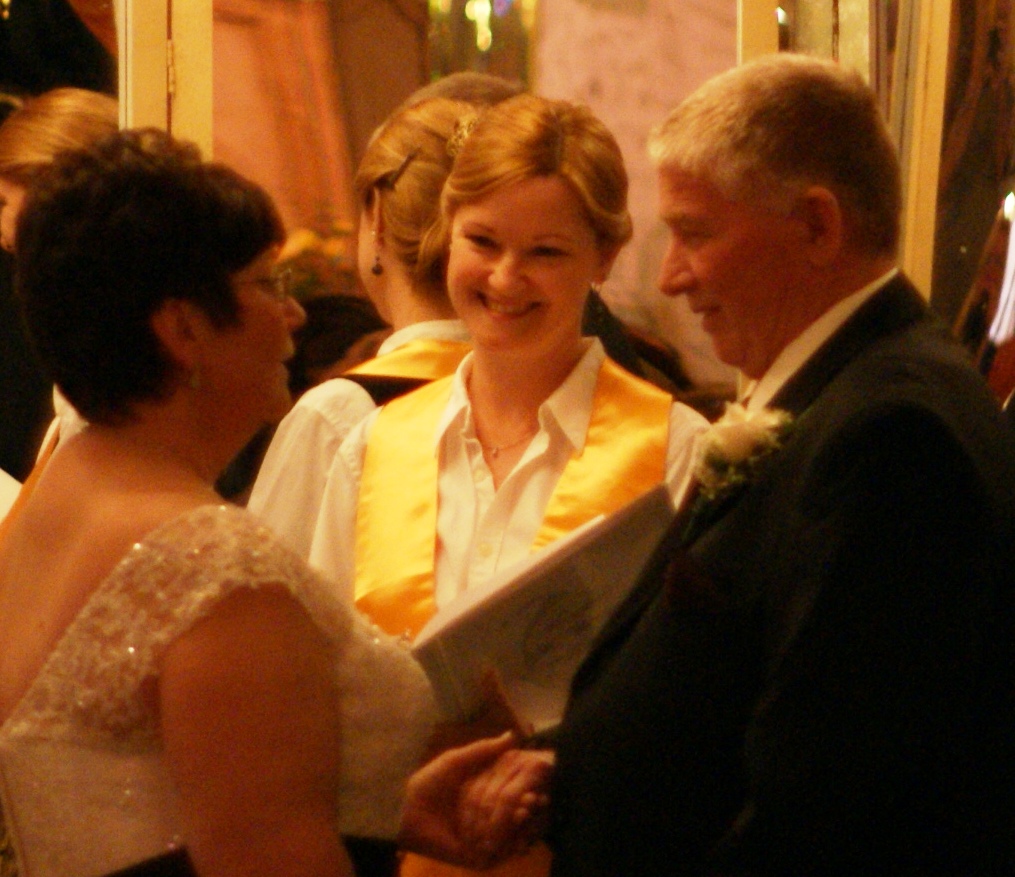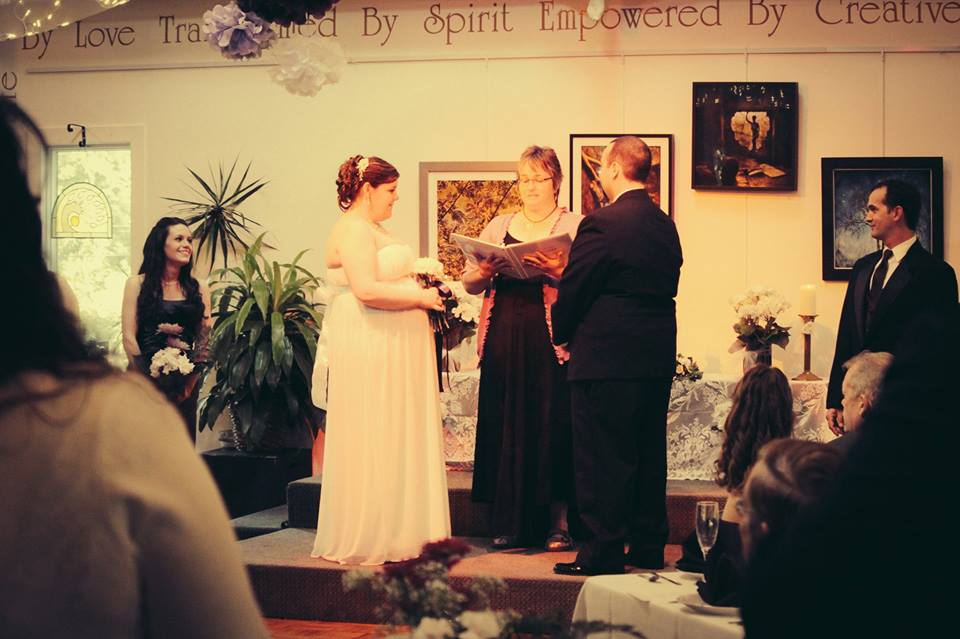 Weddings and vow renewal ceremonies

All you need to do is choose your package –
Premium Package One – $399
Plan the entire ceremony – We will send you some basics for your ceremony that you should read through and edit to fit the two of you. You'll send us your changes, and we'll build your custom ceremony together.
Choreograph the rehearsal – The dj or a representative from the band, should be included in the rehearsal along with your parents and the bridal party, including flower girls and ring bearers. If everyone involved gets the chance to run through the details a couple of times, it makes for fewer nerves and mistakes on your big day!
Pre-ceremony grounding and centering meditation for the bridal party and parents of the happy couple.
Officiate your ceremony.
Provide marriage certificate.
Mail in the marriage license.
Present you with a beautiful keepsake binder containing your very special, very personal ceremony.
Standard Package Two – $150
Standard reading of a traditional wedding ceremony. Minimal changes only.
Officiate your ceremony.
Mail in the marriage license.